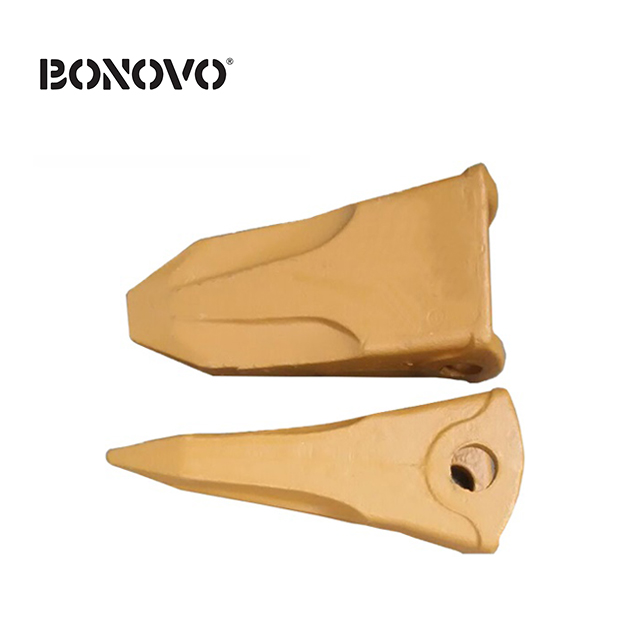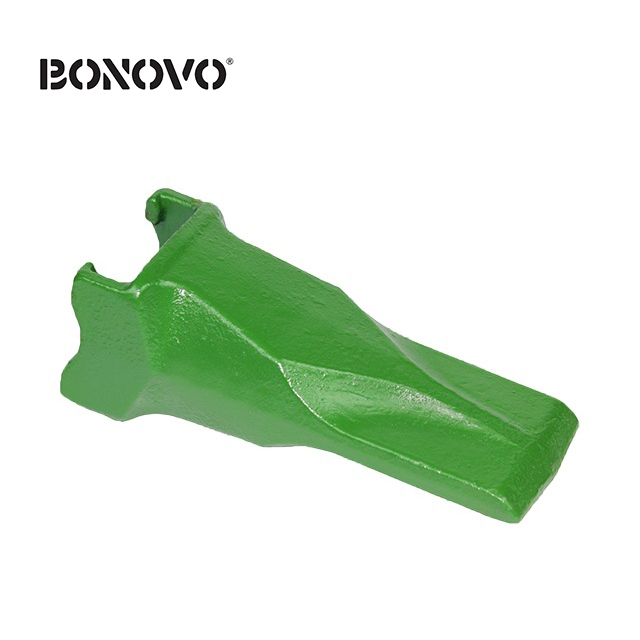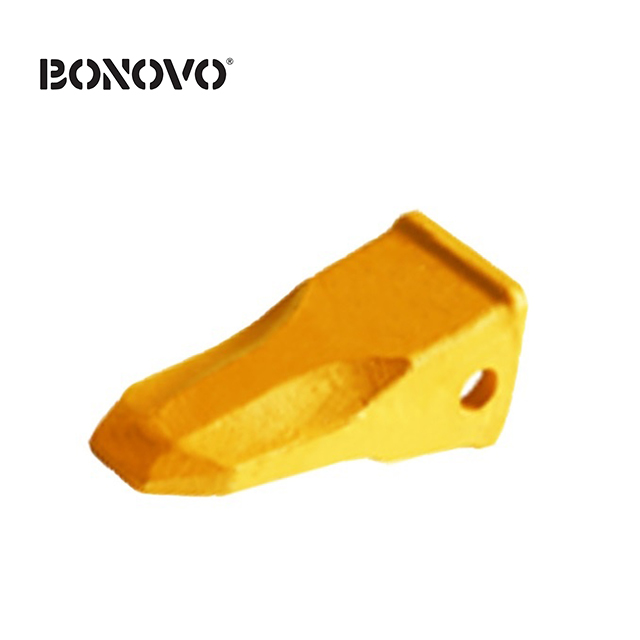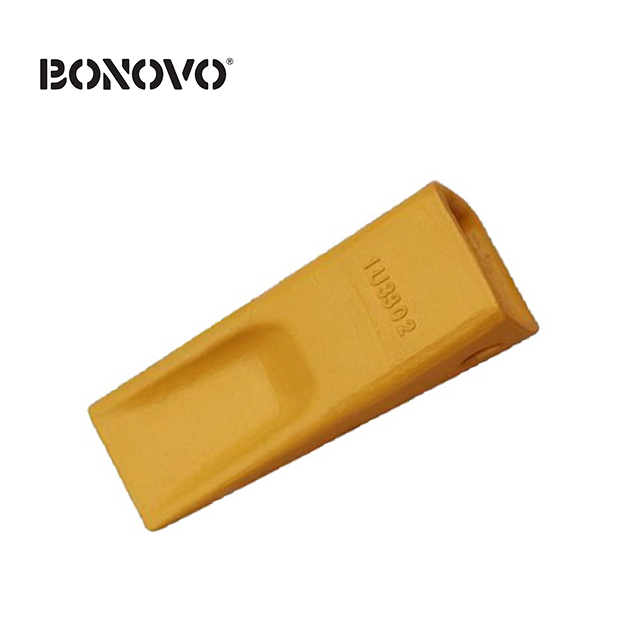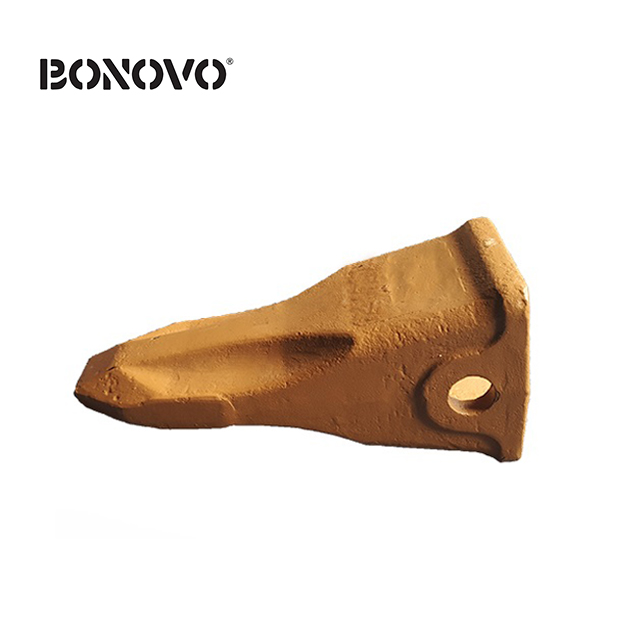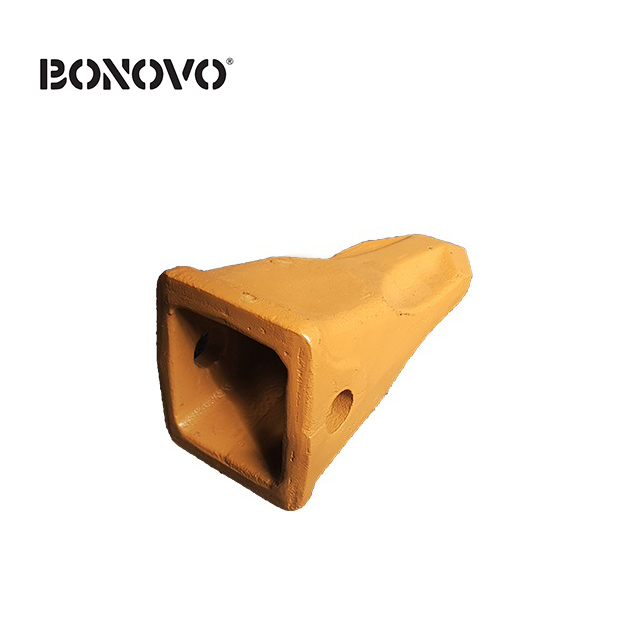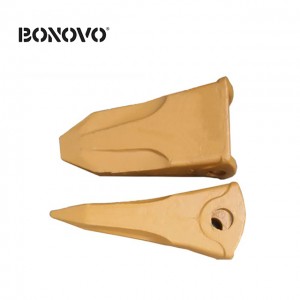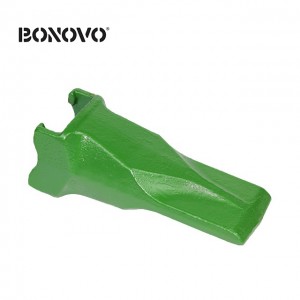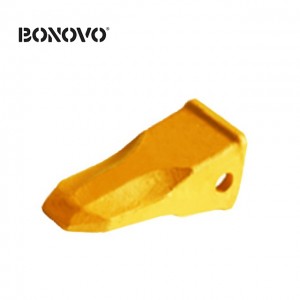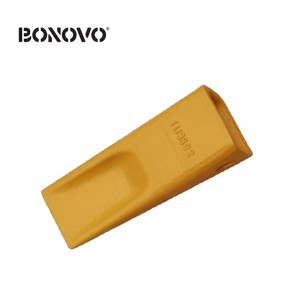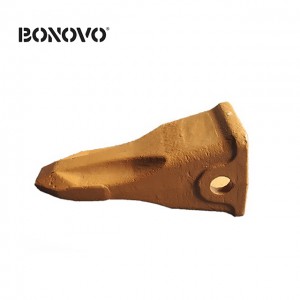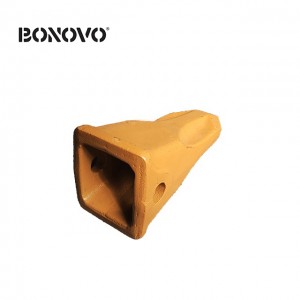 Bonovo Excavator Fittings Sales | Bucket teeth excavator bucket adapter - Bonovo
Brand Name: BONOVO
OEM: Acceptable
Product description: Casting & Forging
Certification:ISO9001
G.E.T. Parts could Help You Increase Your Machine Productivity for Specific Applications. Protections in all critical points with high performance BONOVO wear components to Protect Their Costly Blades, Buckets and Ripper Shanks.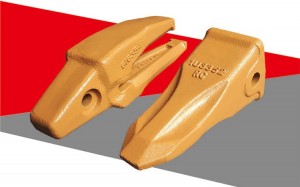 BONOVO brand are designed in accordance with a previous detailed study, to meet particular customer performance needs, especially for the most demanding tasks and the highest levels of soil abrasion. This provides a long wear life without the need for major maintenance interventions in the most sensitive areas of the equipment.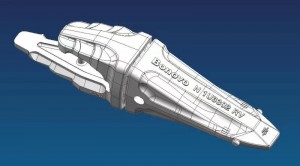 1. The Only Enterprise in China that can Independently R&D Materials
2. Complete Quality Control and Inspection System
3. The Advanced Production Equipment to Guarantee the Product Quality
4. The Automated Production Line, Improving the Capacity and Production Efficiency, at the Same Time Make the Quality More Stable
5. Complete Production Process Ensure the Maximum Efficiency of Different Items
1.Enamel shell with wax injection
Precision casting needs to make the mold shell first. The mold shell is made by waxing the material-spreading-curing-cleaning. The production process requires multiple dips, sandings, and layer-by-layer covering. The major process is done manually to guarantees the perfection of the craft.
2.Coated Sand Process
Coated sand craft castings have high dimensional accuracy and small machining allowances, and thin-walled castings can be poured, with low rejection rate, which can improve our production efficiency to a certain extent and perfect production.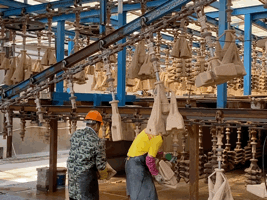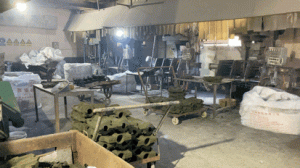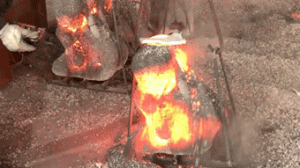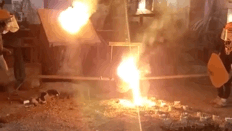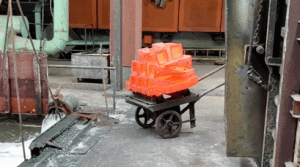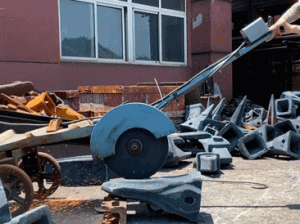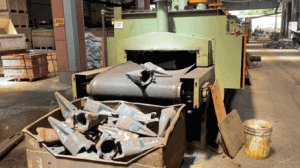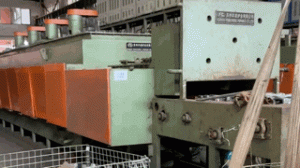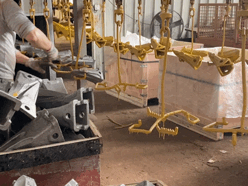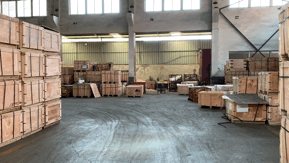 Base on Scientific and Complete Quality Control and Inspection System. Our Production Efficiency is Much Better and our Product Quality is More Stable. We Have 20000m2 Warehouse to Store Over 3000 Items for You to Choose, and the OEM Service is Available.
FAST AND EFFICIENT ORDERING
Whether you are looking for G.E.T parts ordering these parts is fast and efficient with the help of your sales manager.  We have competitive factory-direct prices for both contractors, dealers and machine users, most of their G.E.T parts will be shipped very fast from our 2000m2 warehouses.