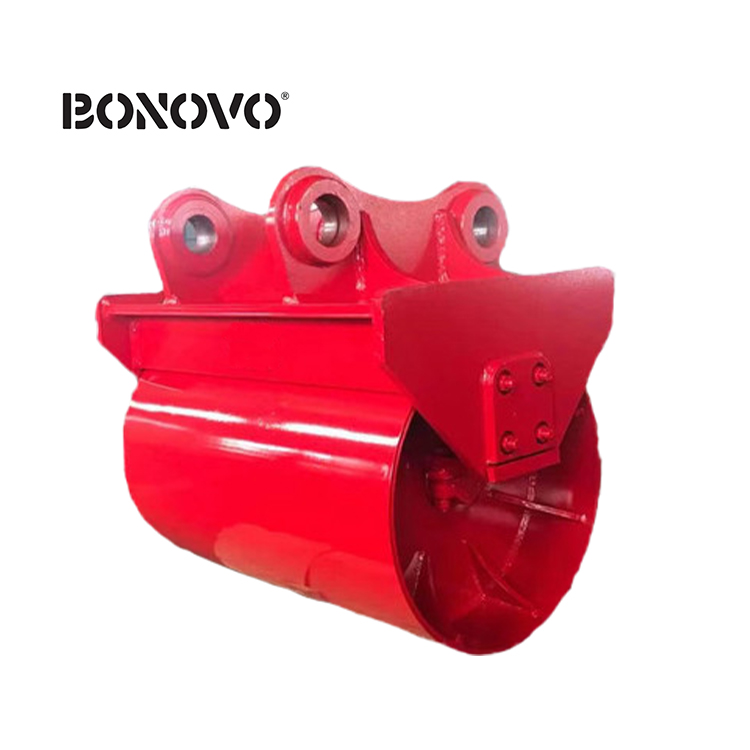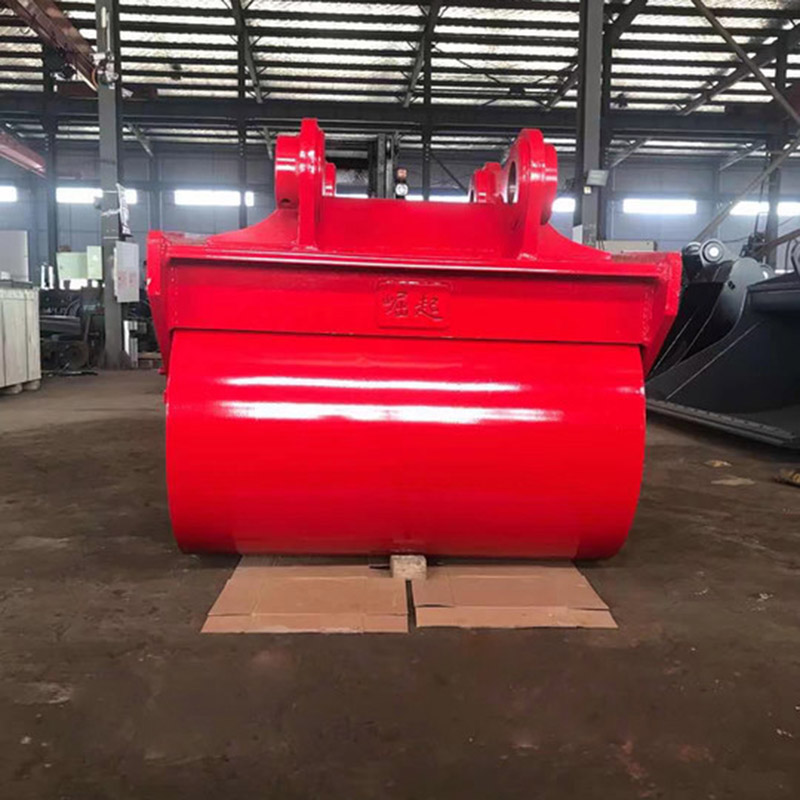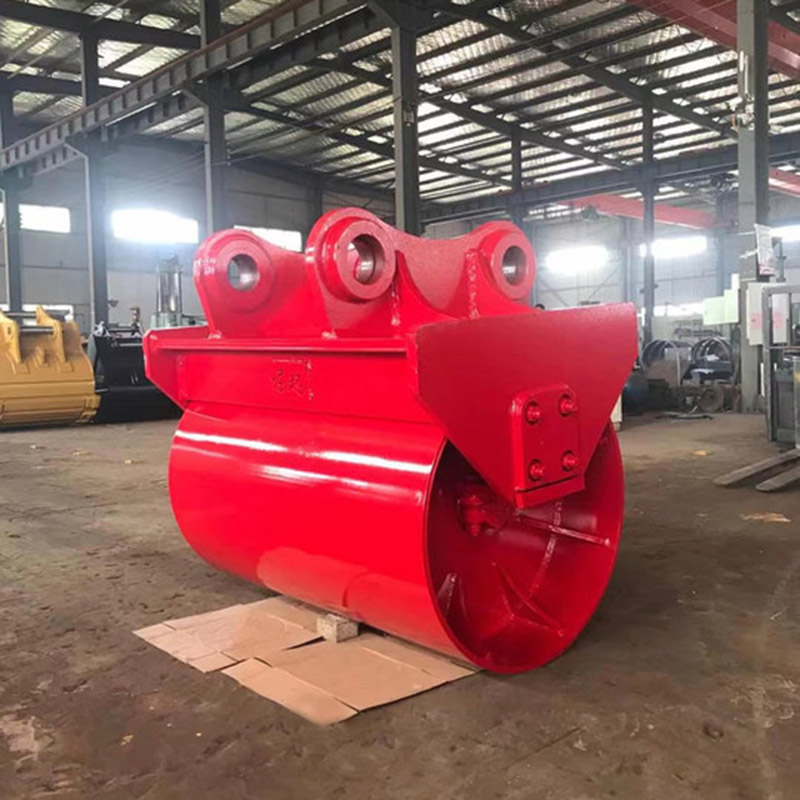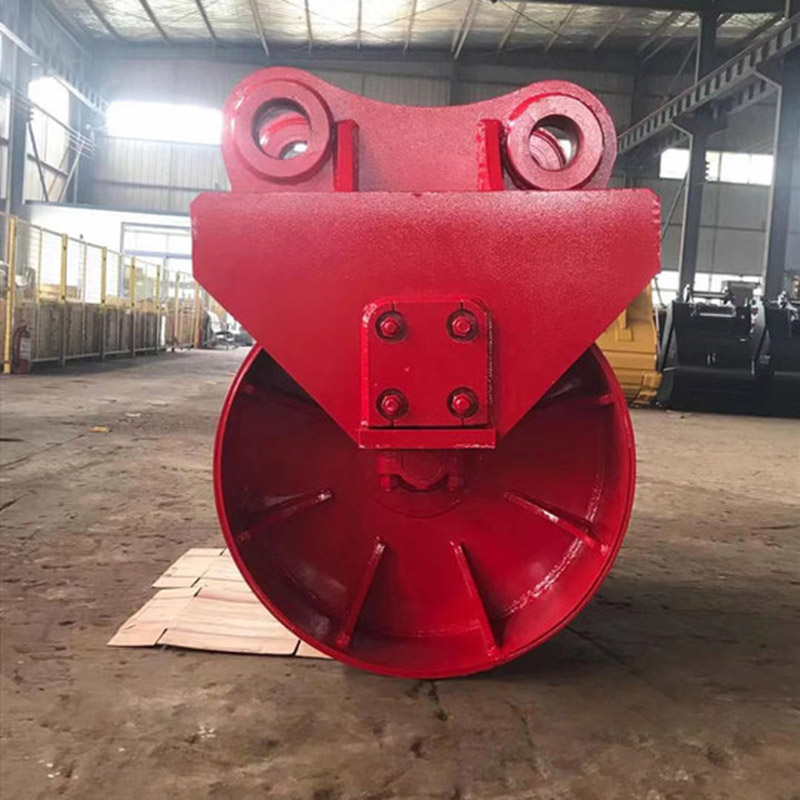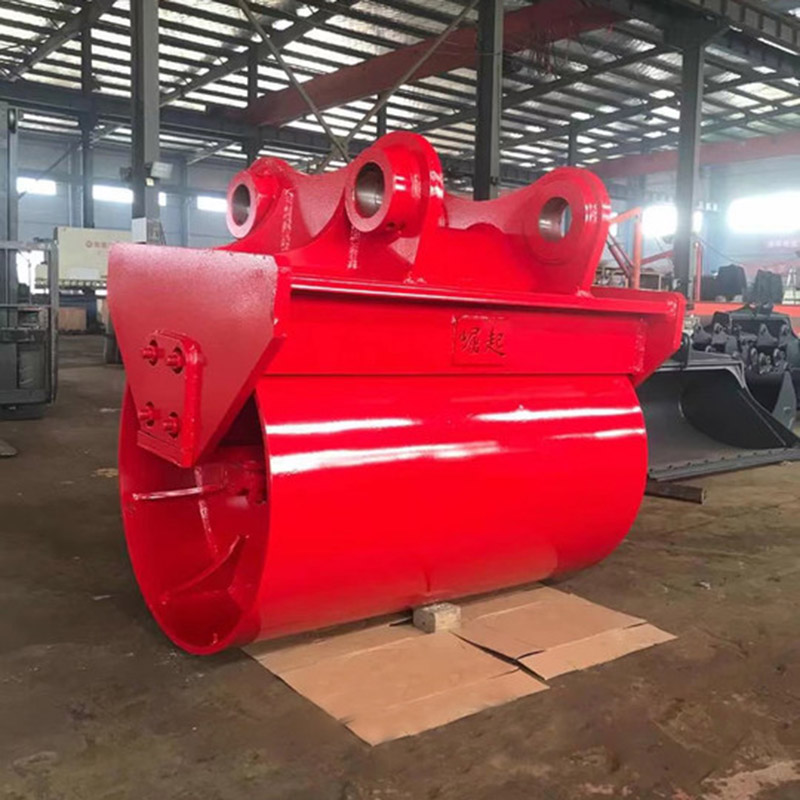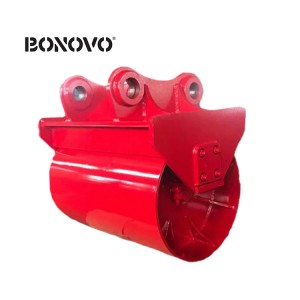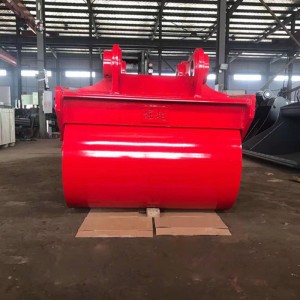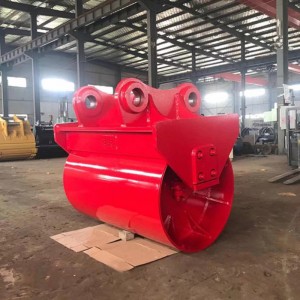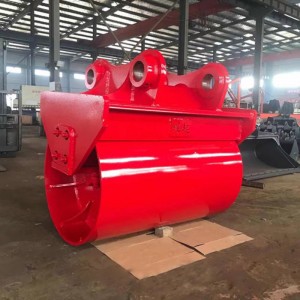 High-strength wearable steel smooth drum compaction wheel from BONOVO factory direct sale - Bonovo
Product name : smooth drum compaction wheel
Suitable Excavator(ton): 1-60T
Core Components : steel
In order to achieve a more perfect fit, Bonovo can customize the size according to the needs of customers.
Compaction Wheels
Bonovo Compaction Wheels are designed to deliver optimal performance through quicker compaction – more particularly in trenches. They deliver exceptional compaction on the toughest terrains, under the harshest conditions, while lasting longer, using less fuel and minimising operational costs.
Bonovo Compaction Wheels are designed to reinstate material to its original condition after remedial work has been carried out or pipes have been laid. Apart from different designs of wheels for various applications, there are some interesting designs of pads, some efficient, and some unfortunate. The ideal design are pads that are tapered from the flat surface to the back where they are welded to the wheel or roller so that they do not "lift" the compacted material as they roll over the surface.
The Bonovo compaction wheel has three separate wheels with pads welded to the circumference of each wheel. These are held in place by a common axle and the excavator hanger brackets are fixed to bushed brackets between the wheels set to the axles. This means the compaction wheel is quite heavy and contributes to the compaction process which reduces the power needed from the excavator to compact the terrain, completing the job with less passes. Quicker compaction not only saves time, operator costs and stress on the machine, but also reduces fuel consumption and maintenance costs.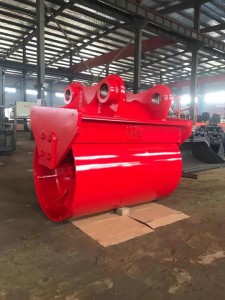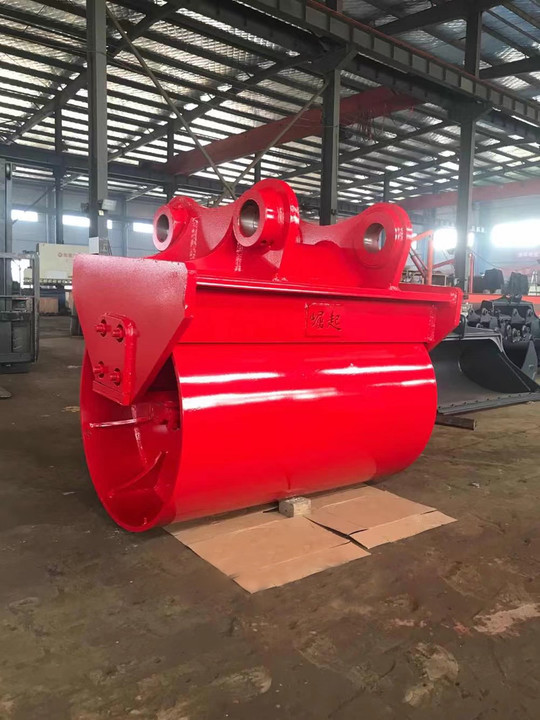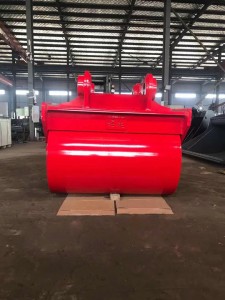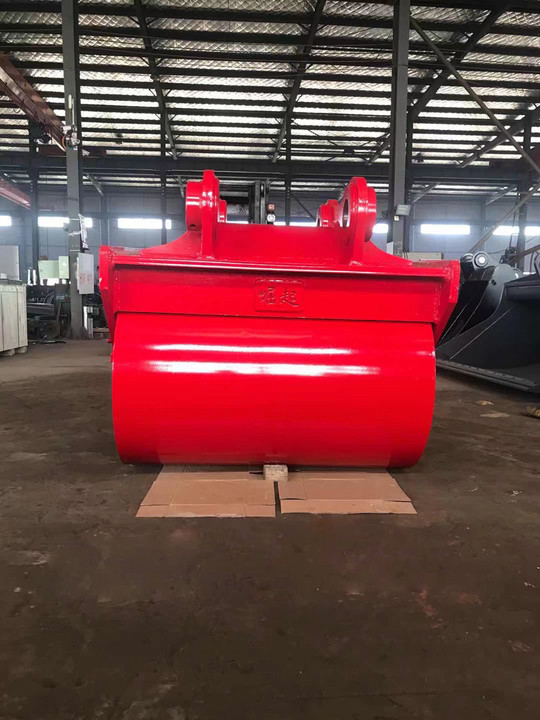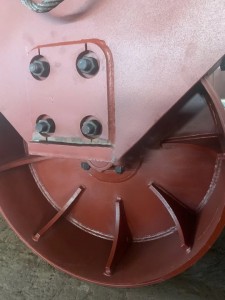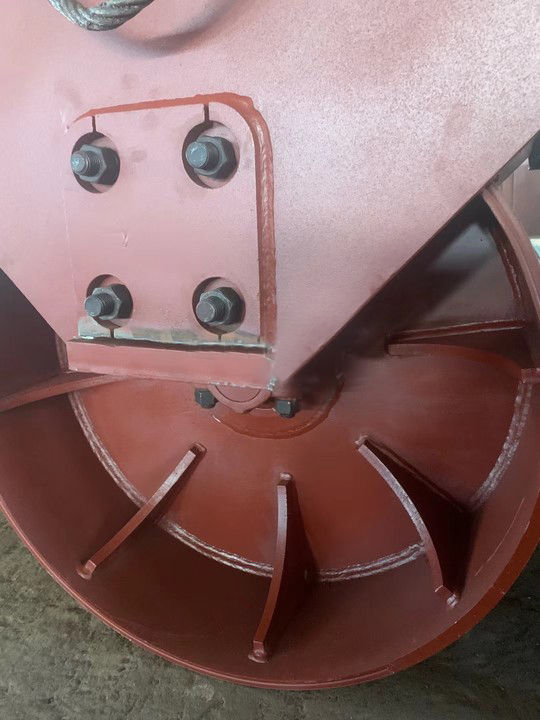 Commonly used tonnage parameters:
Category

Material

Machine Tonnage(Ton)

Wheel Width(mm)

BV50

Q345

4-6

Cutomizable

BV80

Q345

8-11

BV130

Q345

12-18

BV200

Q345

20-27

BV300

Q345

30-36
Roller Parts are experts in compaction, we have designed and built our Excavator Compaction Wheels for the harsh  conditions and operators.