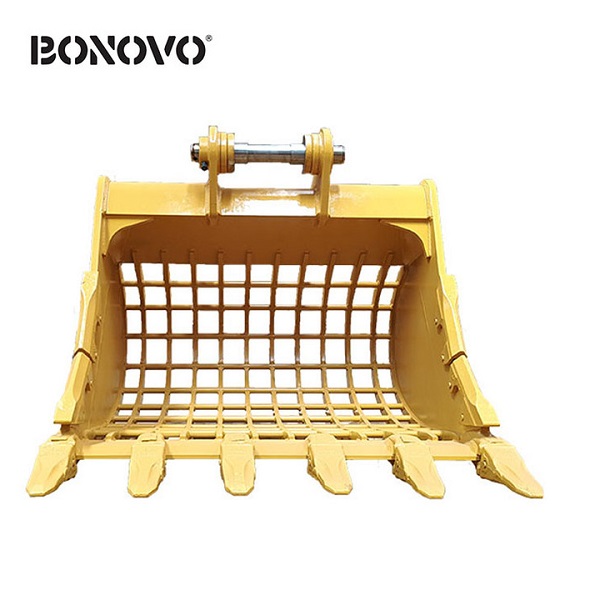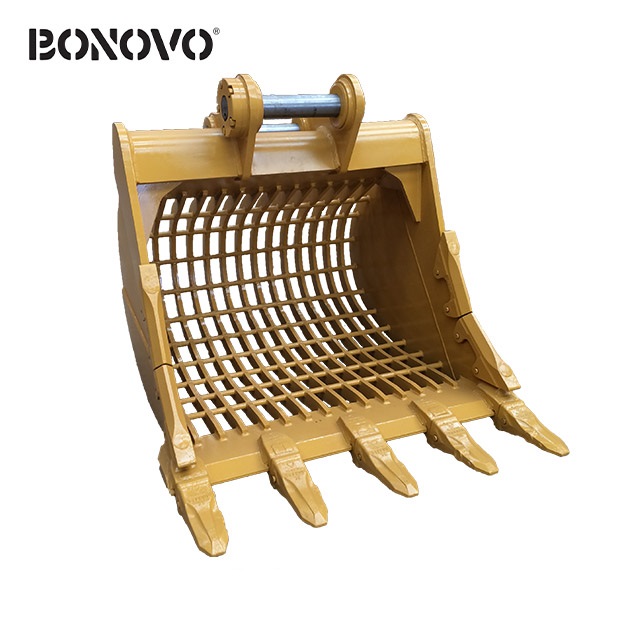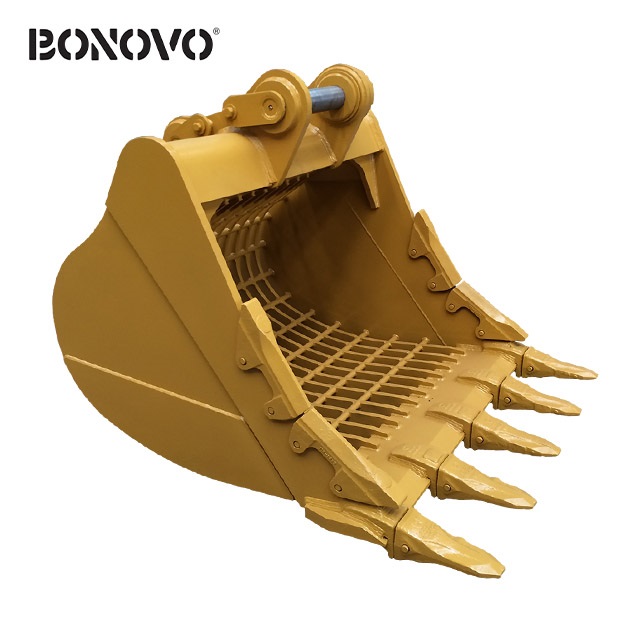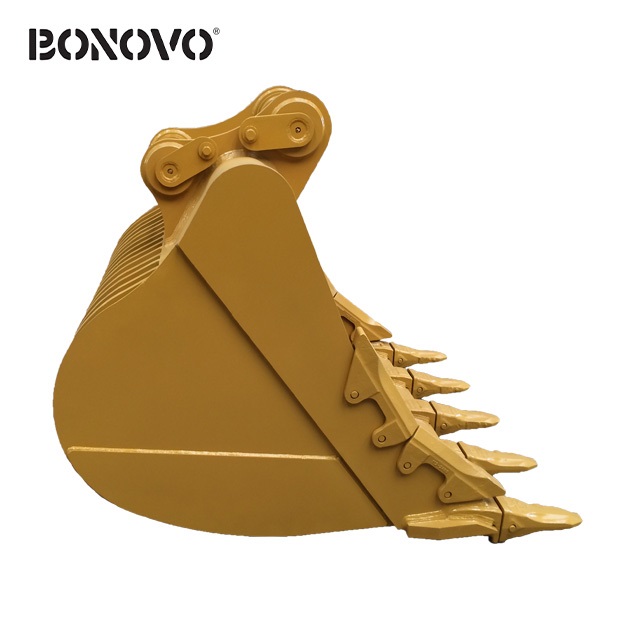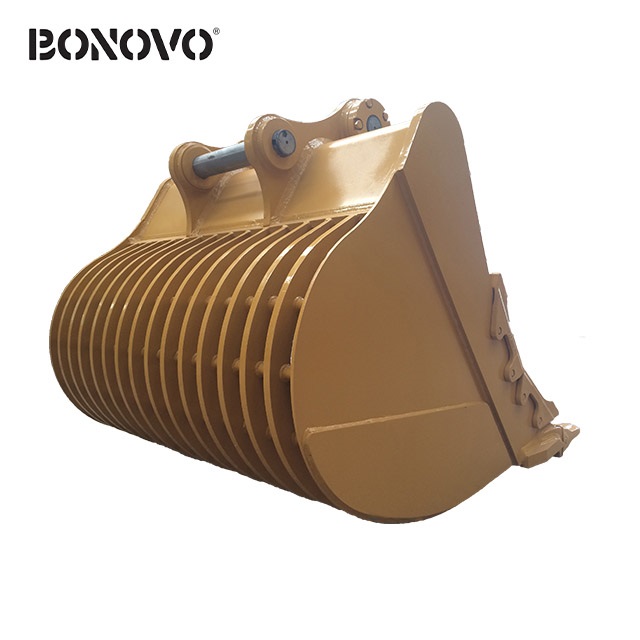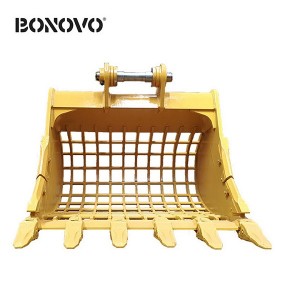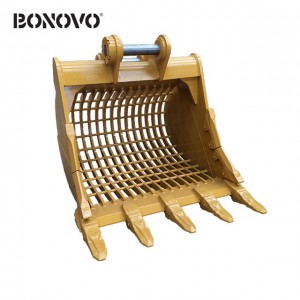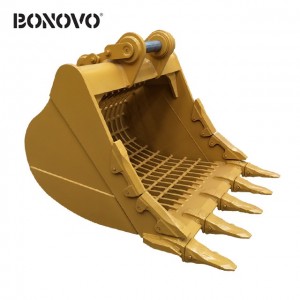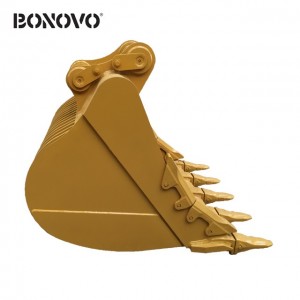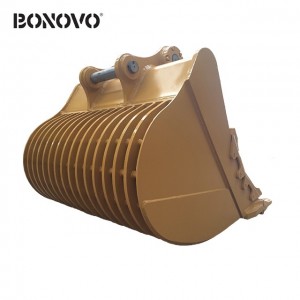 Bonovo Equipment Sales |Durable skeleton screening bucket sieve bucket of all sizes - Bonovo
Excavator Range: 1-50T
Grid Size: Customizable
Bucket Type: with teeth/ bolt on
Recommended Applications: applied to excavation of relatively loose materials in governmental, agricutural, forestry, water conservancy projects.
In order to achieve a more perfect fit, Bonovo can customize the size according to the needs of customers.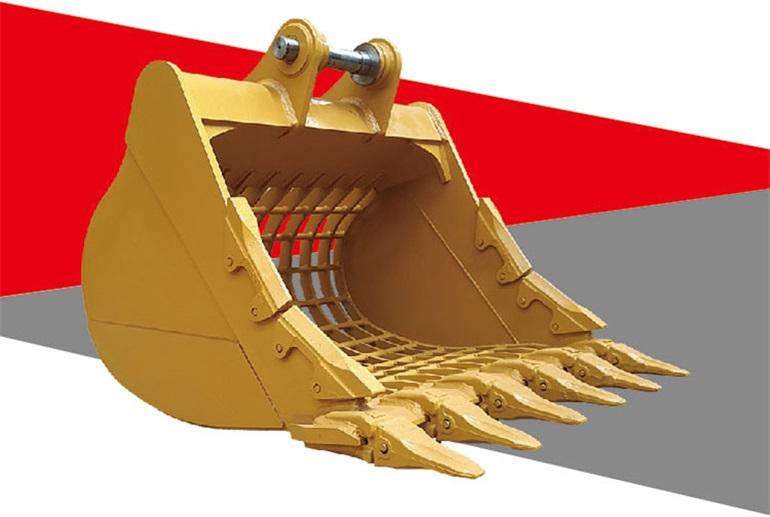 Skeleton Bucket
The Primary Function of a Skeleton Bucket is the Removal of Rock and Debris without the Soil. Other Applications Include the Sorting Rocks of a Specific Size from Piles. Our Skeleton Buckets are Designed to Attack all Varieties of Applications from Demolition to Standard Stock Piles. The Skeletal Design is Set to Cater for Smaller as well as Larger Objects to Achieve Your Goals.
Bonovo Skeleton Screening Bucket is widely applied to loose materials in governmental, agricultural, forestry, water conservancy projects,screens size accept customization based on customers' working environment.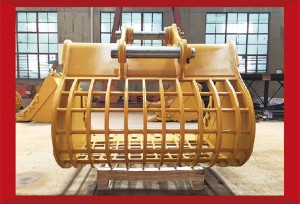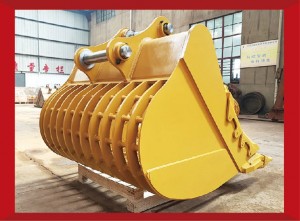 Commonly used tonnage parameters:
Tonnes

Bucket Type

Width&Grills

G.E.T

Sidebar

Weight

3T

Skeleton Buket

1100mm




75mm*75mm

J200 Series




7PCS

2713-6050/51

127KG

5T

Skeleton Buket

1200mm




75mm*75mm

J220 Series




7PCS

PC60

218KG

8T

Skeleton Buket

1500mm




75mm*75mm

J220 series




7PCS

PC60

350KG

13T

Skeleton Buket

1800mm




100mm*100mm

J250 series




8PCS

7Y0203/04

795KG

20T

Skeleton Buket

2000mm




125mm*125mm

J350 series




8PCS

296-4747/48

1226KG

30T

Skeleton Buket

2200mm




125mm*125mm

J450 series




8PCS

7Y0357/58

2010KG